On the cusp of our big Florida move, we take one last look at how downsizing and living for three weeks without almost all of our worldly possessions has changed our view of our "stuff" – including what we miss the most, and why it's not what we expected. Plus experts predict how the pandemic may change the way people renovate and build homes moving forward. From floor plan changes to smart technology, it's interesting to see what they think might carry on for years to come. We also stumble into a very random discussion about astrology, pet psychics, and whether the stars can tell us where in the world we really should be living.
You can also find this episode on your favorite podcast listening app, like Apple Podcasts, Google Podcasts, TuneIn Radio, Stitcher, and Spotify.
What's New
Be sure to check our Instagram stories for any updates on where we are right now (Richmond? Florida? In the car on the highway somewhere in between???)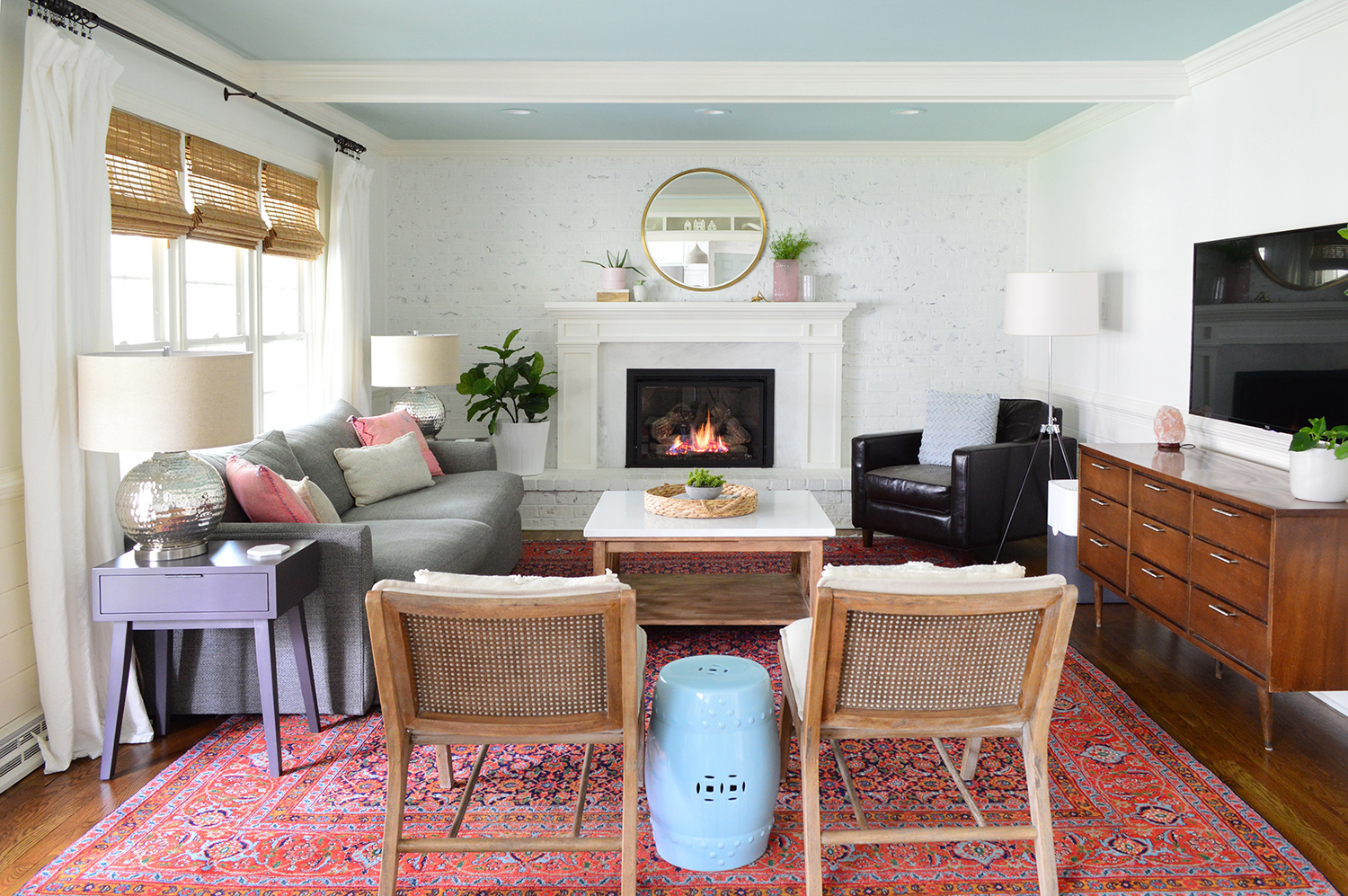 You can actually see our air purifier in the photo above (it's between the media cabinet and the floor lamp). It's one of just three things that Sherry misses since packing up our POD because it makes a noticeable difference for her allergies. At first, she bought a fancier purifier (more expensive and also more "designer looking"), and it didn't work at all, so she sent it back and researched one that had better reviews and that's how she found this one. It comes with both a blue and gray fabric cover – we just use the gray one – so don't be alarmed by the color of the base when you're shopping.
Sherry also mentioned being a "Maximizer" when researching it, and you can hear us discuss what that means in this former episode: Are You A Maximizer or A Satisficer? (#159)
And here's my beloved printer that comes up surprisingly often. We definitely miss it right now for printing school worksheets.
And if you missed our video tour of our house after we packed up the pod, I've included it again below. This is where you can see the items that we sold to the new owner of our house, including our "wedding" mirror in the bedroom:
Note: You can also view this video here on YouTube.
Can We Just Talk About Astrocartography?
Here's the article I stumbled across about astrocartographer Pati Carlson, who apparently uses your birthplace and time to help determine what spots on the globe you'll be happiest. I didn't have any luck tracking down contact information for her, so if you've got some – we'd be curious to get a reading!
How Will The Pandemic Change Home Renovations & Building?
Here's the full Apartment Therapy article where they interviewed experts on how living through a pandemic might change homes in the future – including a growing importance on mudrooms, larger bedrooms, and a greater emphasis on outdoor spaces.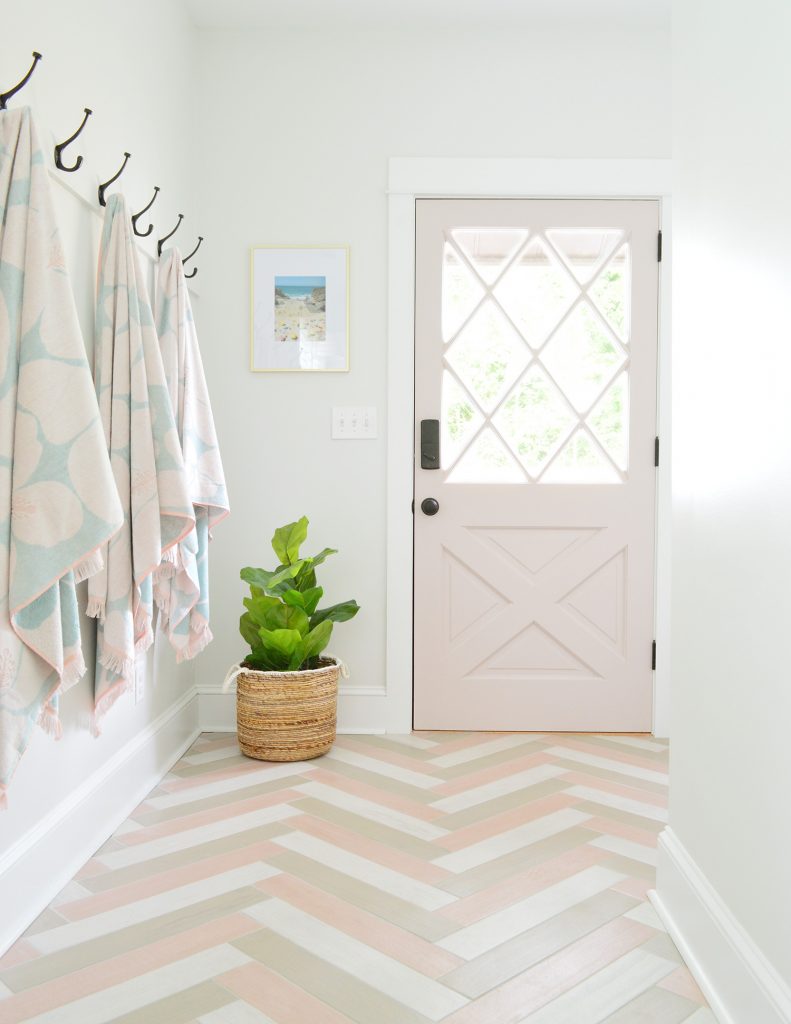 We discussed a bit more about the conundrum of oversized master bedrooms in The Trouble With Master Bedrooms (Episode #115) including our tips for how to furnish them.
And here are some examples of "touchless" kitchen faucets. We don't have one, but they basically operate like (pardon this comparison) a public restroom facuet where you can just wave your hand near it.

That last one isn't inherently touchfree, but apparently several Delta models can also be retrofitted with this voice-activation kit if you want to use it with your Alexa or Google Home.
We're Digging
We have both finally been able to concentrate on a book, so for a good murder/mystery/thriller check out The Last Time I Lied by Riley Sager (a while back I dug his previous book, Final Girls). Both are also available through Bookshop.org, where your sale supports local bookstores.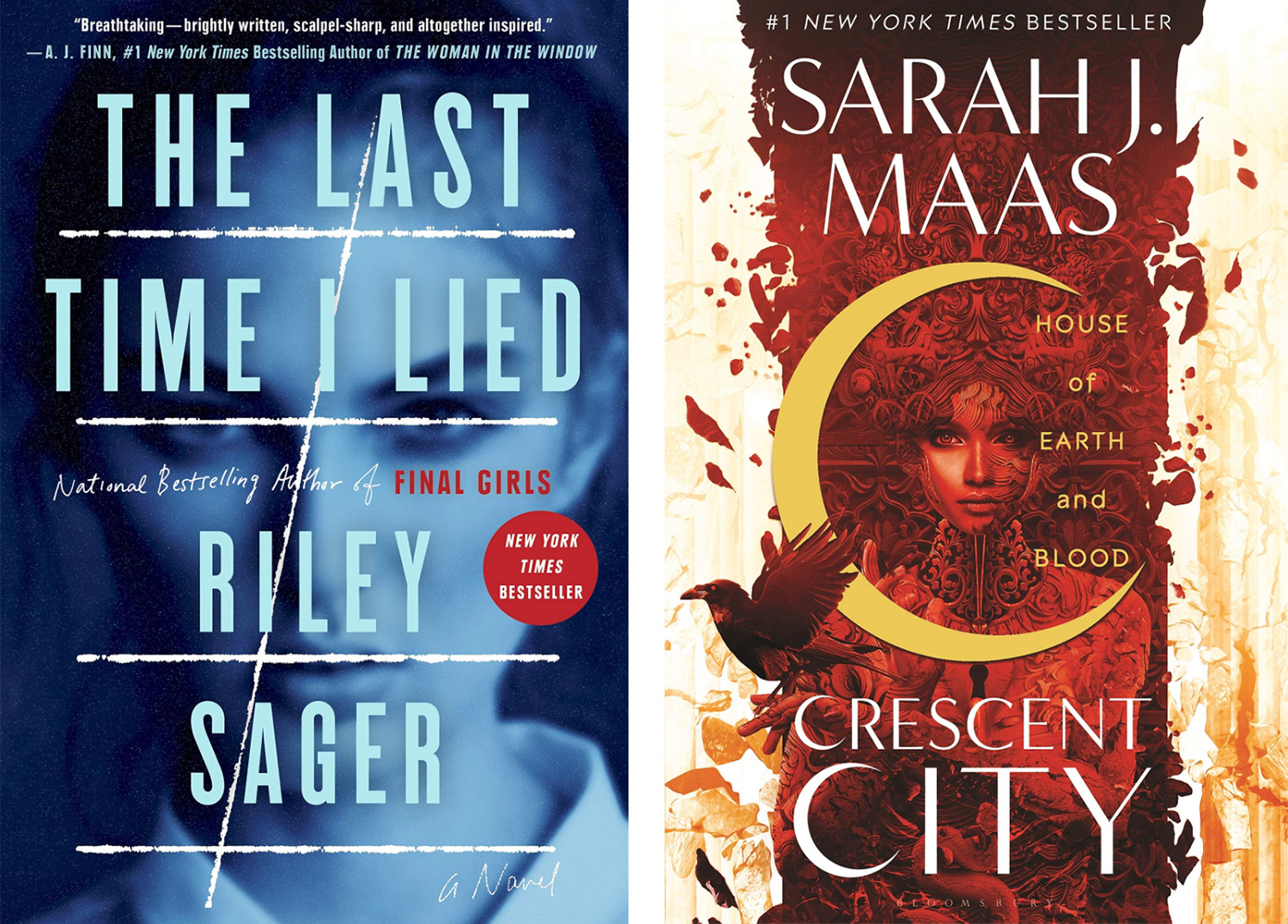 And Sherry is deep into the new book by her favorite "sexy fairy" author Sarah J. Maas. Crescent City is the first in a new adult series called House of Earth and Blood (here it is on Bookshop.org too).
We've heard from a lot of people who are using their extra time at home to get through her other books. Sherry's favorite is the 3-book series called A Court of Thorns and Roses (especially book #2) but she also really loved her 7-book series called Throne Of Glass.
If you're looking for something we've dug in a past episode, but don't remember which show notes to click into, here's a master list of everything we've been digging from all of our past episodes. You can also see all the books we've recommended on our Book Club page.
And lastly, a big thank you to Framebridge for sponsoring this episode. It's a great way to get your photos, digital art, or even textiles professionally framed without leaving your house. And you can take 15% off your order with code YHL15 at Framebridge.com.
Thanks for listening, guys!
*This post contains affiliate links*
More posts from Young House Love